In album:

Gallagher Co. LLC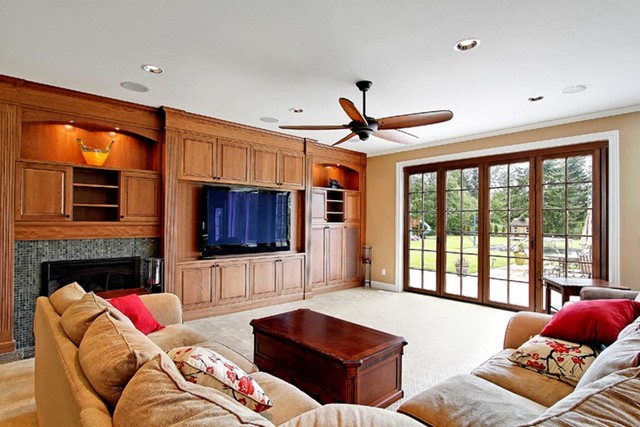 Gallagher Co. LLC

Address: 3010 77th Ave SE Ste 202 Mercer Island, WA 98040
Phone: (206) 849-4992
Email: tom@gallagherco.net
Website: http://gallagherco.net/

Gallagher Co. LLC prides their selves on the quality work they have been providing home owners for 30 years. If you're looking to buy a house or have the house of your dreams built for you, Gallagher Co. is definitely the home builder on Mercer Island that you should consider.

Raising the bar on property design is just one of the many aspects that make Gallagher and his team the "go-to" on Mercer Island. Gallagher builds custom homes that you won't see anywhere else in the world and guaranteed to be 100% unique.
Comments
Add Comment
Please login to add comments!